First time visitor? Start Here
Courses:
This basic course is designed to help occassional travelers or those who have recently arrived in a Spanish-speaking country learn to handle common situations (introductions, asking for directions, shopping, dining out).
View Course >>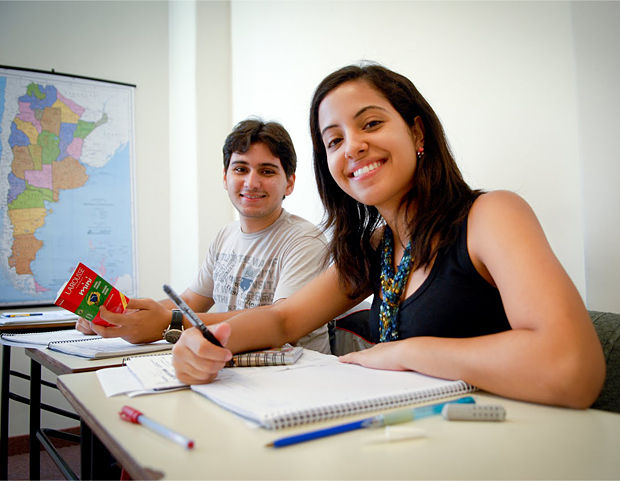 Our original 30-day intensive course and is designed for the dedicated learner who desires to build lasting proficieny in Spanish. Contains 30 audio dialogues with complete grammar explanations, and audio reinforcement drills.
View Course >>